As an Amazon Associate I earn from qualifying purchases.
As an Amazon Associate, I take great pride in providing valuable reviews and insightful videos on various products. Transparency is my utmost priority, and I want to ensure you have all the necessary information before making purchasing decisions. It is important to note that the products I review and feature in my videos are purchased using my funds.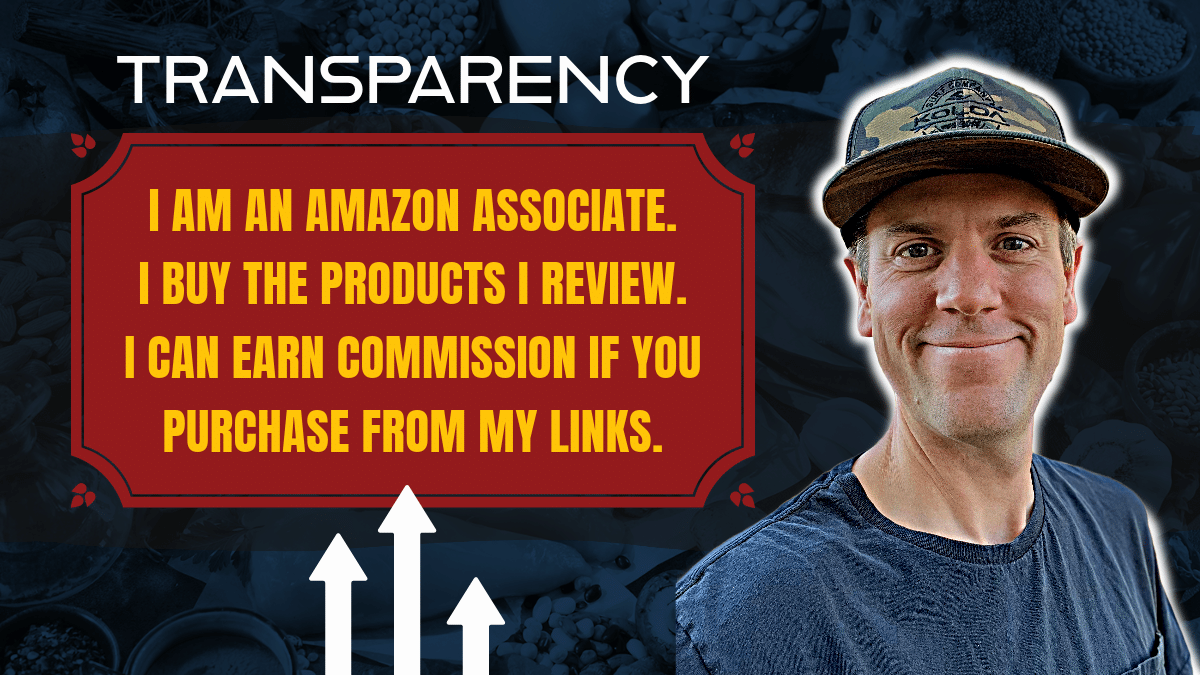 Subscribe to our YouTube Channel
This is a digital marketing blog that covers everything from digital marketing techniques to product reviews and even personal musings. We believe that digital marketing is a powerful tool that can help businesses of all sizes grow their reach and achieve their goals. We also believe that it's important to have a well-rounded understanding of digital marketing, so we cover a wide range of topics on our blog.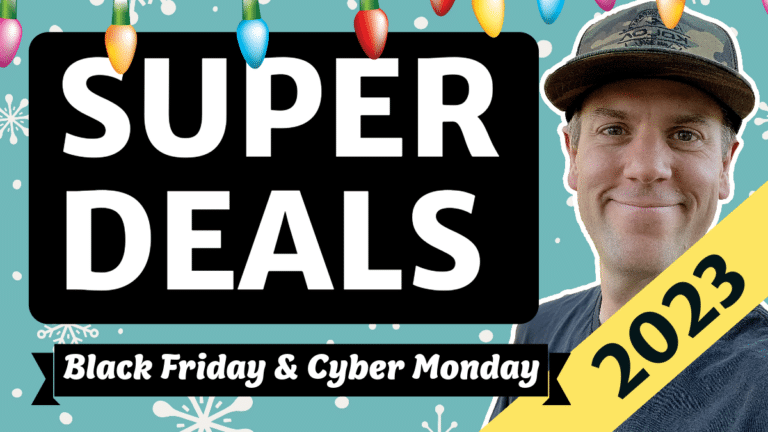 Deals
This year, I'm thrilled to unveil the most expansive and meticulously curated list of Black Friday and Cyber Monday deals, encompassing various categories, from fashion
Read More »