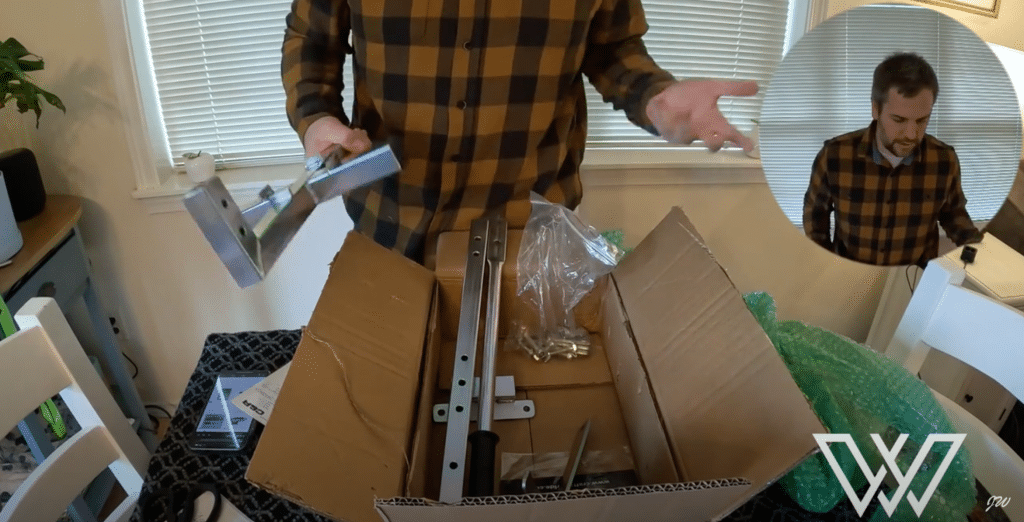 Watch while I unbox Craft & Ride's Tire Bead Breaker for Onewheel™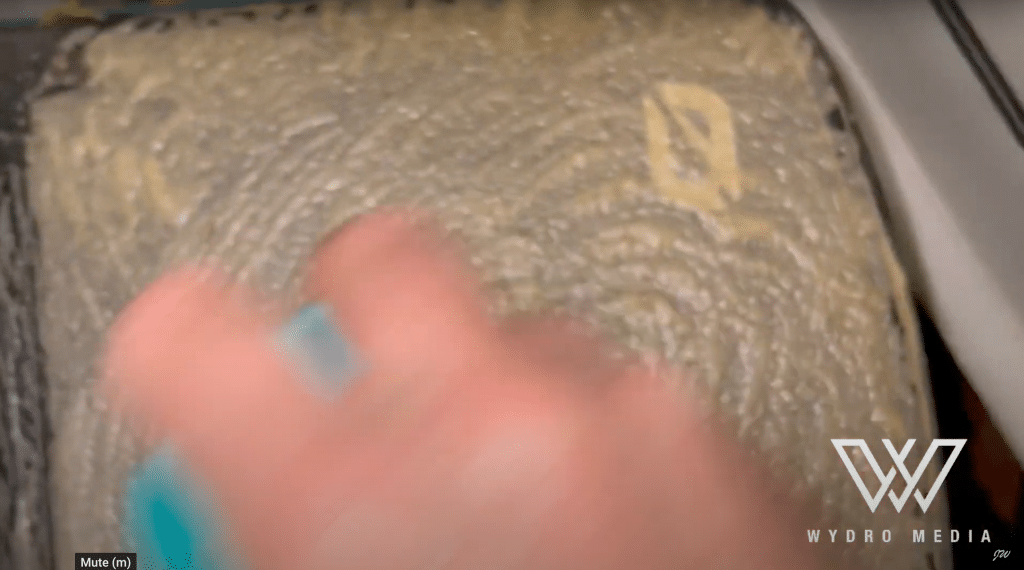 In this tutorial I demonstrate and explain the simple way to clean mud and grime off Onewheel griptape and make it like new!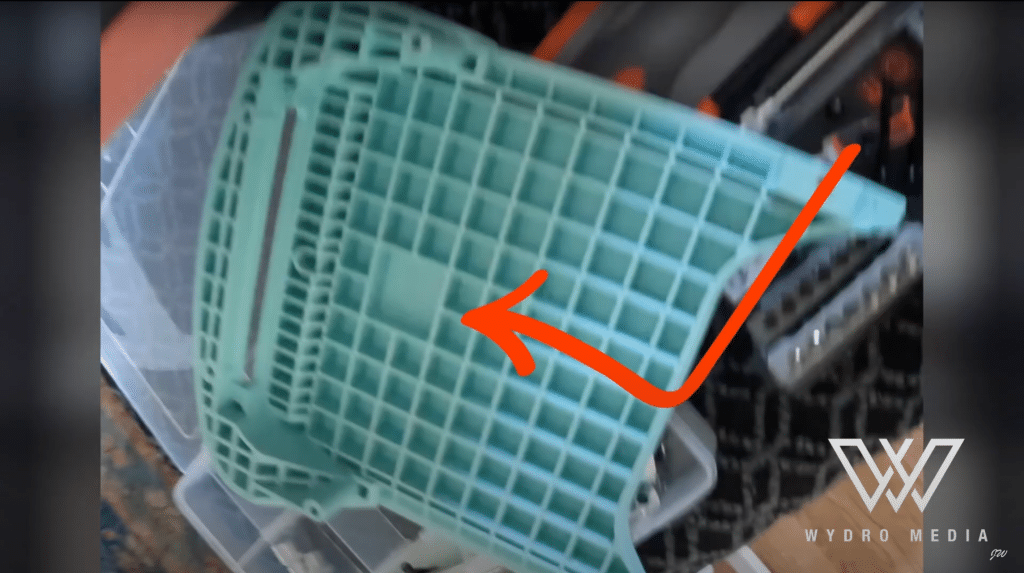 In this video I do a basic walk through of the "secret" hidden Pint X bumper supposed AirTag slot. The slot is under the bumper and only accessible by removing the bumper. The AirTag does not fit perfectly but I wrapped some cloth around it to ensue it doesn't loosen up as it's kinda wedged in.